What is the Sapphic Quill?
Sapphic fiction is a small niche that is special in a lot of ways. Advice that is valid for "mainstream" genres often doesn't work for authors of sapphic books.
Jae, a veteran author of sapphic fiction, has created the Sapphic Quill to foster collaboration, offer cross-promotion opportunities, and provide fellow authors with genre-specific advice on how to write, publish, and market sapphic books.
Join the community of sapphic authors
Never miss a cross-promotion opportunity or the latest advice tailored to sapphic fiction authors.
Sign up for the monthly Sapphic Quill newsletter to stay up to date on helpful resources, industry news, and upcoming cross-promos.
Cross-promotion opportunities
Team up with a strong network of sapphic fiction authors to reach more readers and introduce your books to more fans of your genre! 
This year, Jae and the Sapphic Quill are planning cross-promotions such as:
Sapphic Pride Month Trivia
Give Something Away Day
Sapphic Book Advent Calendar
Giveaway of the Month
Sapphic Book Bingo
What do you need help with?
Click one of the options below to learn more about sapphic fiction and how to write, publish, and market it.
Find out the definition of sapphic fiction and what kind of books are included.
Read more »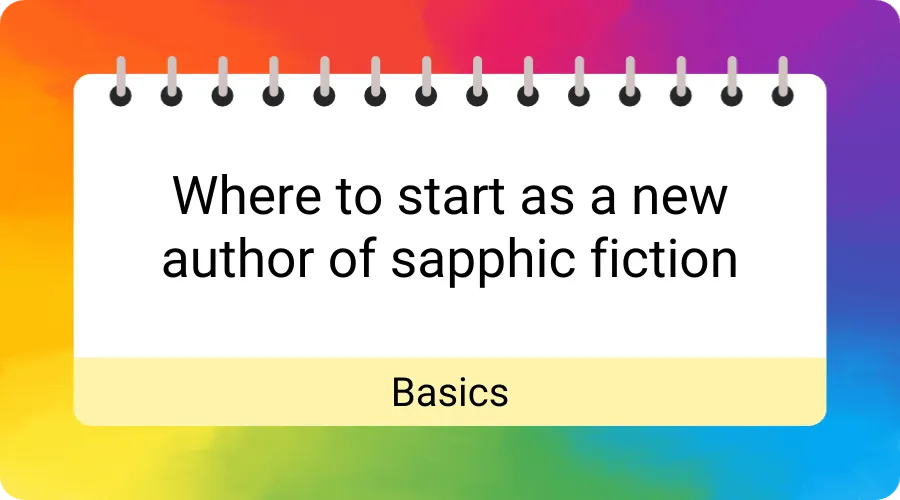 Check out this roadmap with 5 steps to take as a new author of sapphic fiction.
Read more »